Main content starts here, tab to start navigating
Bill's began in New York City back in 2009, becoming an instant hit with both burger junkies and locals alike. Bill's burgers have evolved from countless tastings, recipe tweaking and lots of burger love — it's no wonder we've sold over:
2.3 million burgers
To our burger enthusiasts, you can never go wrong with classics like our Ultimate Cheeseburger, our signature triple-decker burger with the burger works and our special sauce... but if you're feeling adventurous, one of our crazy burger concoctions are sure to make your taste buds go crazy.
With 400 seats, Bill's Bar & Burger Rockefeller Center is the biggest standalone burger joint in the country — and trust us, our flavors are as big as our space (and our ego). And let's not forget that every burger, shake, and fry at Bill's restaurants are made fresh daily, just for you!
Now it's time for you to open wide and chomp down
"THE BURGER OF MY DREAMS"
- JOSH OZERSKY
"IT'S F***ING FANTASTIC"
- EATER.COM
"THIS PLACE IS KILLER"
- A HAMBURGER TODAY
"YOU'LL BE BACK FOR MORE"
- JULI B
SAY HI TO BILL!
Our beloved Bill grew up on a small family farm not too far outside of New York City. Bill and his family were a part of New York's dairy community, where Bill learned the importance of hard work and fell in love with all things food on his weekly trips to the Farmers Market. As he grew up and mastered the art of cooking (especially burgers), Bill's dream began to take shape: make it big in the Big Apple! So in 2009, he packed up his bags and started his adventure with Bill's Bar & Burger in New York City. Since then, Bill has expanded and brought his famous burgers and other comfort food favorites to 3 other states, spreading the joy that comes from the first bite of his delicious food to the last.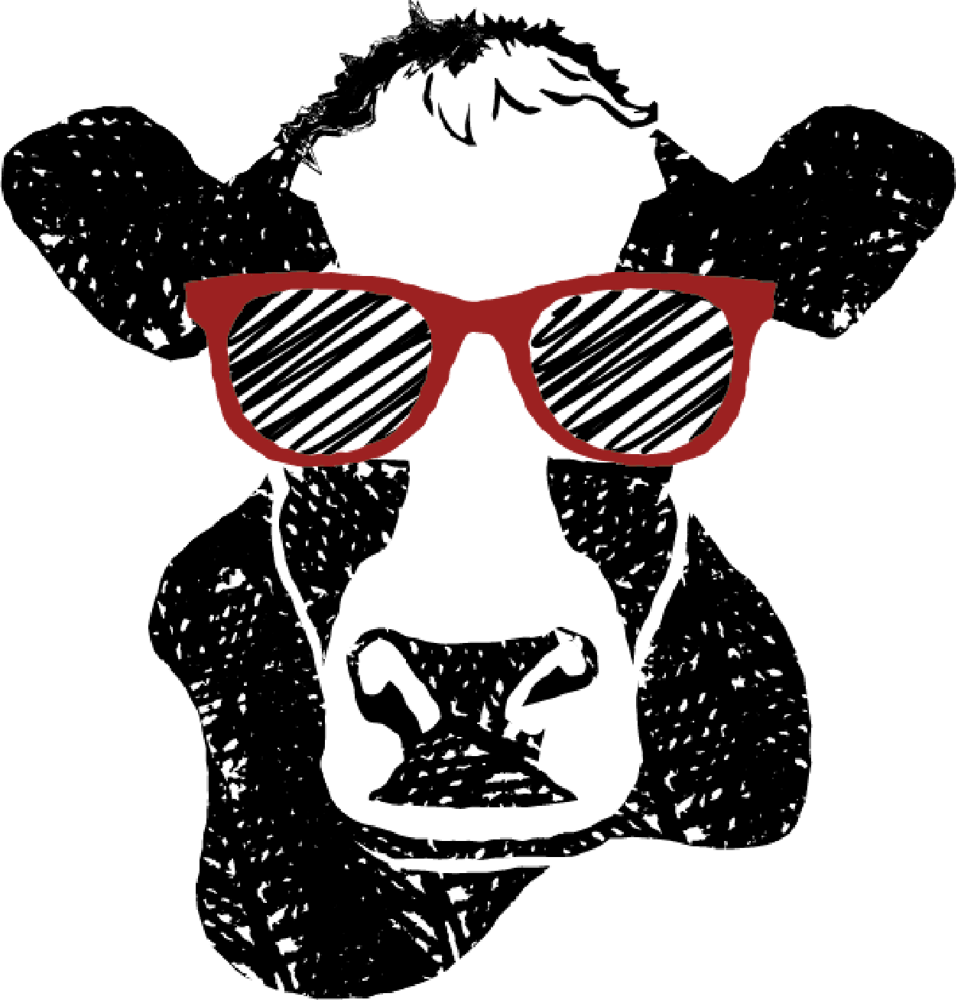 WHAT'S UP, PHIL?
Phil was a rough and tumble kid who grew up in the heart of Pittsburgh, he was down for anything and the king of adventures. The only thing that matched Phil's curiosity was his appetite for the best food around. When he felt like he'd seen (and tasted) everything in his home state, Phil decided to pack a bag and go on a cross-country road trip to explore what the world had to offer. One afternoon, Phil found himself in New York at none other than Bill's family farm and lucky for him, Bill was making dinner. After one meal, Phil was hooked and he & Bill became fast friends. When Bill decided it was time to make his mark on New York City, Phil's sense of adventure took him along and the best friends have been on a wild ride ever since!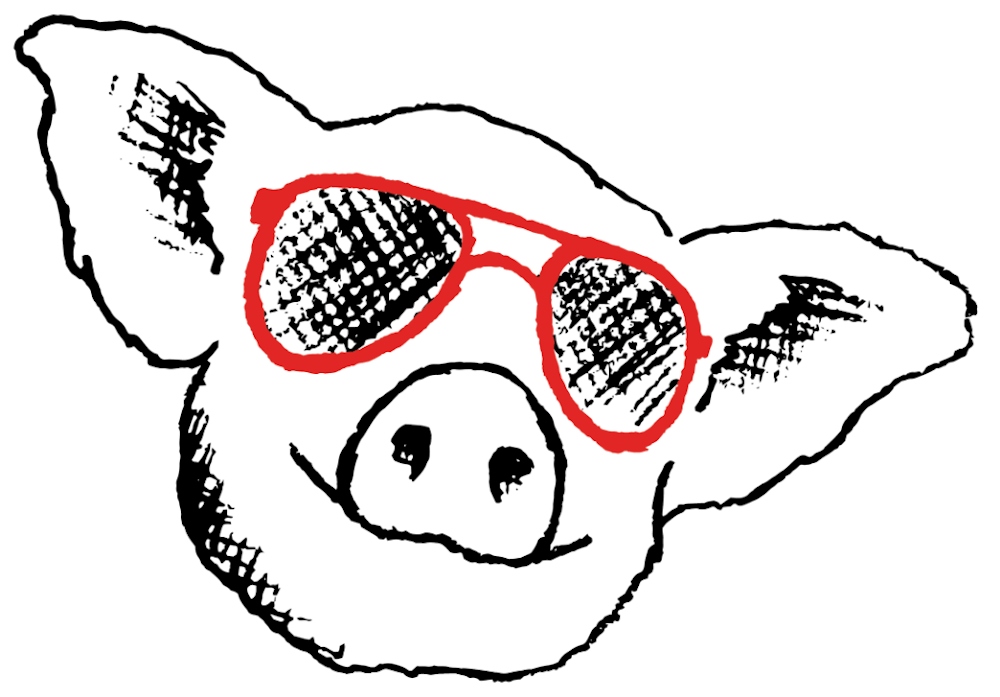 HOWDY, GILL!
They say everything is bigger in Texas, and Gill's personality is surefire proof of that statement. Always the firecracker, Gill can be found at the center of all the fun (and usually at the BBQ pit) making everyone laugh and having a good time. It shouldn't surprise you to learn that Bill and Gill are distant cousins and on a family reunion trip down to Texas, the two bonded over their love of food and hatched a friendship that's lasted for years. Naturally, when Bill began the journey to his dream and opened up Bill's in New York, he called on his long-lost relative to join him and create the best atmosphere in a burger joint that ever existed. Gill obviously didn't disappoint and has brought the fun and the quirkiness that Bill has embraced at each one of his restaurants.