Christmas Monster Shake!
SPRINKLE IN SOME HOLIDAY CHEER!


- AVAILABLE ALL DECEMBER -



Sleigh the most wonderful time of the year with our
EGGNOG MONSTER SHAKE!
And make it a combo - Bill's Burger, Classic Fries
& Eggnog Shake or any Classic Shake for

$19.95

!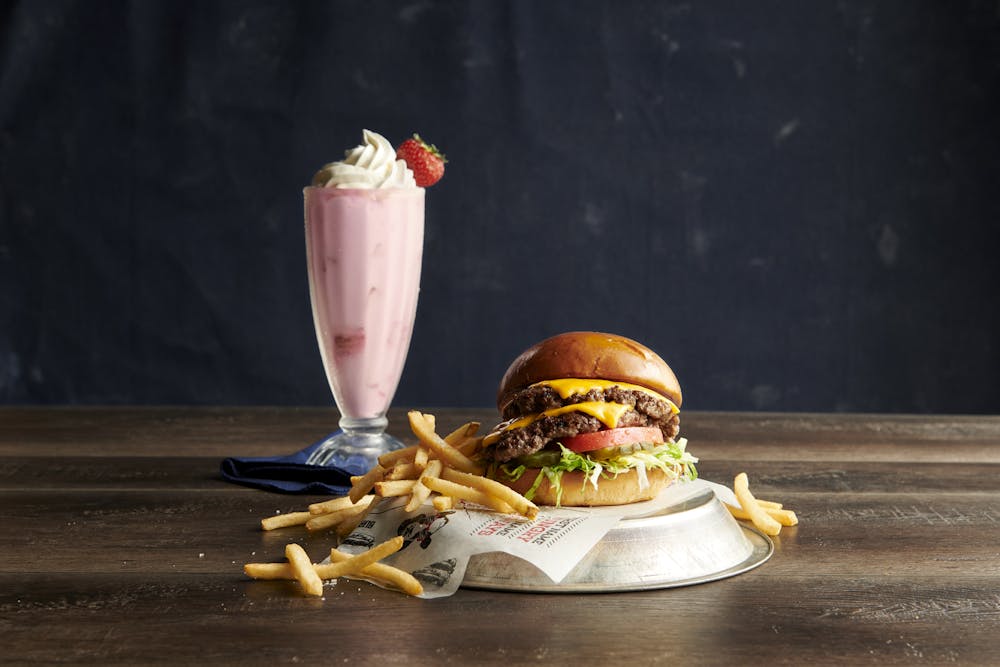 *Combo only Available at Pittsburgh and Downtown NYC locations.


Stay up to date on all the Bill's fun! Join our E-Club today!